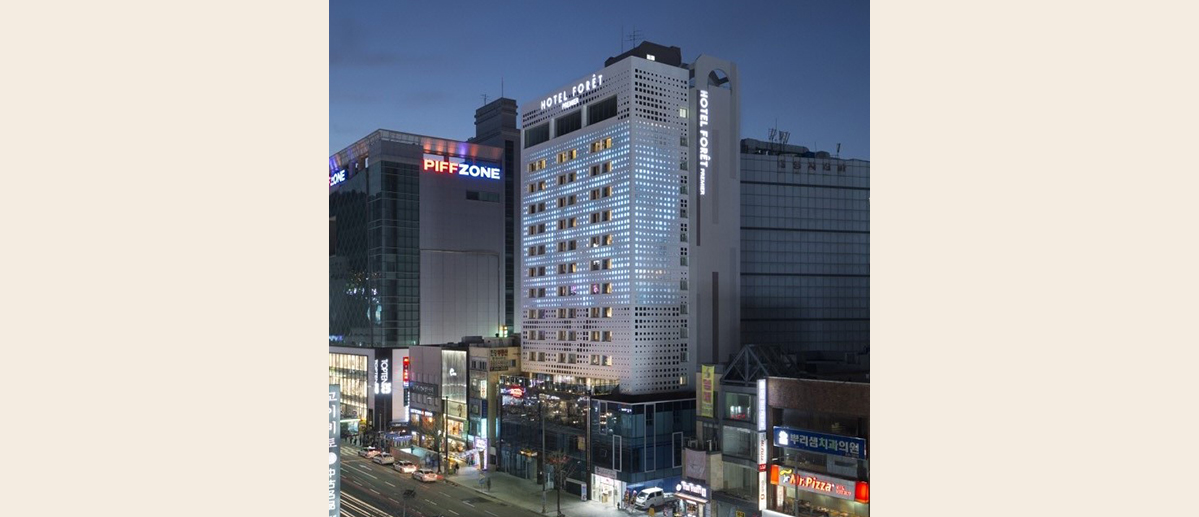 The landmark of Nampo-dong, Busan, Hotel Fore Premier Nampo

In February 2017, Hotel Fore Premier Nampo Branch, which will be newly introduced after the complete remodeling,
is located in the best place to enjoy various attractions and culture in Busan as it is adjacent to BIFF Square,
International Market, Yongdusan Park, Bosu-dong Bookstore Alley, Yeongdo White Yeoul Culture Village, and Gamcheon Culture Village.

Free Wi-Fi is available in all rooms with modern and simple interiors, and it is equipped with advanced air conditioning and heating facilities,
digital TVs, air purifiers, refrigerators, private safe, and various amenities for a cozy and pleasant stay.

All employees of Hotel Fore Premier Nampo Store will always strive to provide friendly and comfortable accommodation.